Getaway Cars, Your staff leisure rental program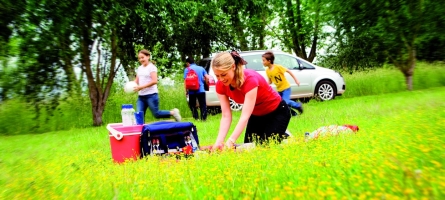 Car rental discounts for your leisure time! At Avis we know how valuable your leisure time is. You work hard, so naturally you want your money to work hard for you. That's why it's great to know that when you book a car through Avis you'll always get a great price - and a little bit more… Make a booking today and get access to a great range of Avis offers!

What's on offer?
10%* off UK rentals plus additional special Weekend offers
15%* off Europe, Middle East, Africa and Asia
10%* off US, Canada, Australia and New Zealand
*Offers subject to availability & 3-day minimum rental period
*Avis reserves the right to change the discount during 'peak' and 'off-peak' periods.